I'm so happy to say that the
Outlawz Progressive Freebie Challenge
has gone over so very well! Over 100 images of Tangled Wednesday donated by Simply Betty Stamps were sent out and so far, we have had over 60 entries in this month long challenge!! All of us on the Design Team are very thrilled about this!! Thank you Betty for donating this super cute image!
For the next challenge, we have as a sponsor
All Dressed Up
.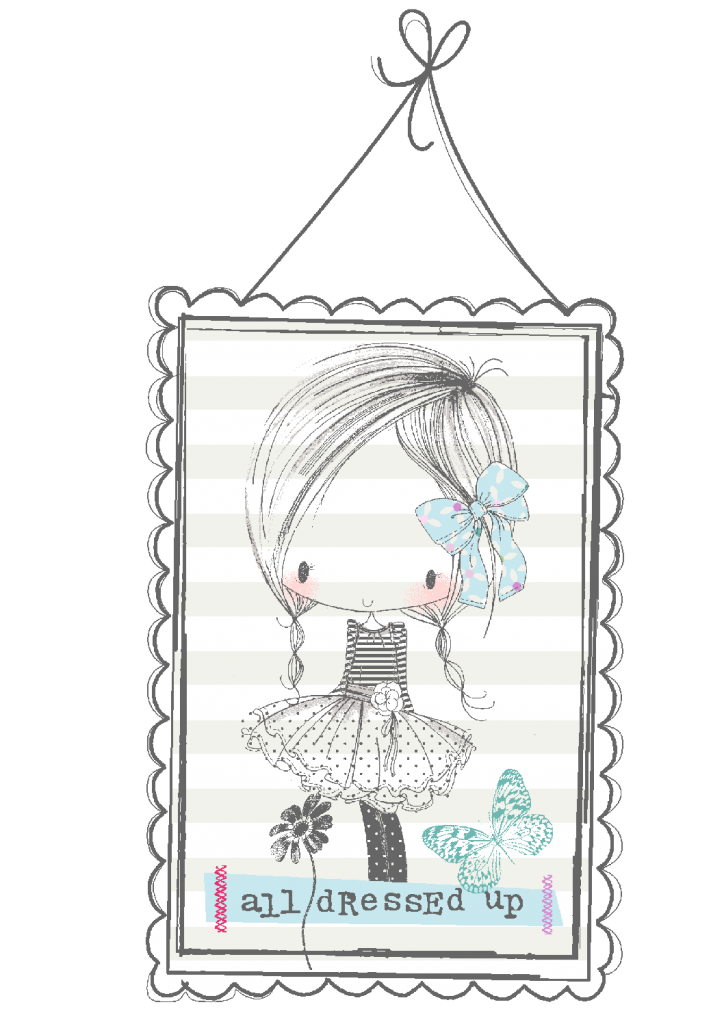 https://www.etsy.com/shop/alldressedupstamps
If you took part in this progressive challenge in December, you automatically will receive by email the All Dressed Up image called Little Christmas Girl. If you didn't take part but want to, it is easy to join in the fun.
Here is how it works!
First, if you're not a member of the Outlawz, join! Click
HERE
to go to the main Outlawz site.
Second, join the Progressive Freebie Group- it is listed under Challenges at the top of the Main Page
Third, you will need to register to play. Do this by sending us an email to outlawzprogressivechallenge@gmx.com with your name and email address and we will make sure you get your free image.
We hope you will enjoy playing with the lovely freebies we have lined up for you and we also have some prizes along the way! All members that play each month for six months will be entered into a draw for a $20 GC to be used at one of our sponsors' stores!
Rules:
The rules are very simple: join the challenge, join the progressive/freebie group, send us an email to register and then enter a project made with the image supplied before 6:00 p.m. EST on the last day of the month and you will automatically get the next image. If for any reason you don't get your project made and you would like to rejoin us, you can buy the image of the month from the sponsor's store and as long as you enter it before the end of the month you will get the next one free and you will then get them automatically each month you enter a project.
Please do not add your image to Pinterest, or your blog or anywhere it can be copied from without a watermark. You can not share these images with anyone – if your friends or family want them send them here to join in and get their image or if they don't want to join the challenge please send them to the sponsor's store to purchase the image.
When you have made your project please enter it into the gallery and Inlinkz (use the tag PF02 for the January challenge) to be entered into the draw for the site wide prizes from our other wonderful sponsors – check out the Outlawz side bar for this month's prizes!
I decided to make a gift box for my project. The heavy paper is from my Christmas stash and I used the Popcorn Box Big Pro Die by Sizzix to make the box. My image is colored with copic markers and I added some green gems for a little pizazz. A closeup of the image is below.
I am entering my gift box into these challenges:
Holly Jolly Christmas
- Anything Goes
The Glory of Christmas
- Anything Goes
Crafty Hazelnuts Christmas Challenge
- Anything Goes
Crafty Hazelnuts Christmas Extra Challenge
- Anything Goes
I hope you will join the
Progressive Freebie Challenge
at the Outlawz! A big thank you to the sponsors for donating images as we wouldn't be able to do this without them!!